Advanced Rehabilitation Systems serves and supports clinicians, rehabilitation professionals, and their patients to create a complete system for effective and efficient physical therapy.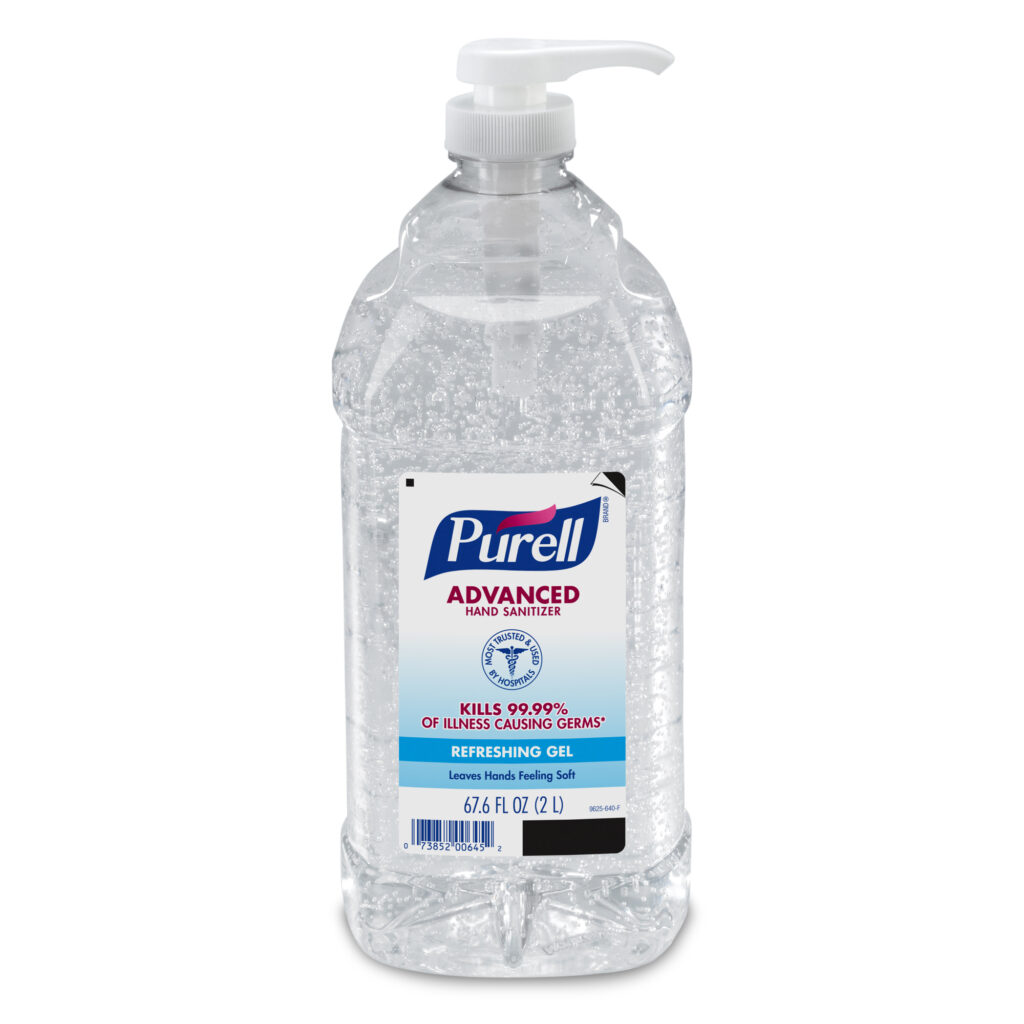 purell advanced hand sanitizer gel
Save 25% and buy today for only $18.25

Advanced Rehabilitation Systems provides clinicians and rehabilitation professionals with full-service support. Advanced's service-first model enables you to serve your patients with the highest-level service, equipment, and supplies. Advanced is a true partner for clinicians, providing expert consultation and service through the planning, deliver, assembly, training, removal and support of your PT equipment.